ABOUT LONGTAIL DRAGON
OUR MISSION
We live to help small businesses succeed in the marketplace. We believe that small business represents the best of this country, and the greatest possible social good for individuals, families, and communities.
OUR STORY
Joshua "Tobes" Tobler had been doing search engine optimization and digital marketing for years. In 2020, like millions of people around the world, Tobes was laid off. Not long afterwards, however, he was contacted by several former SEO clients who asked him to continue doing their SEO. Tobes established Longtail Dragon to continue helping small business owners succeed in the marketplace.
OUR TEAM
Tobes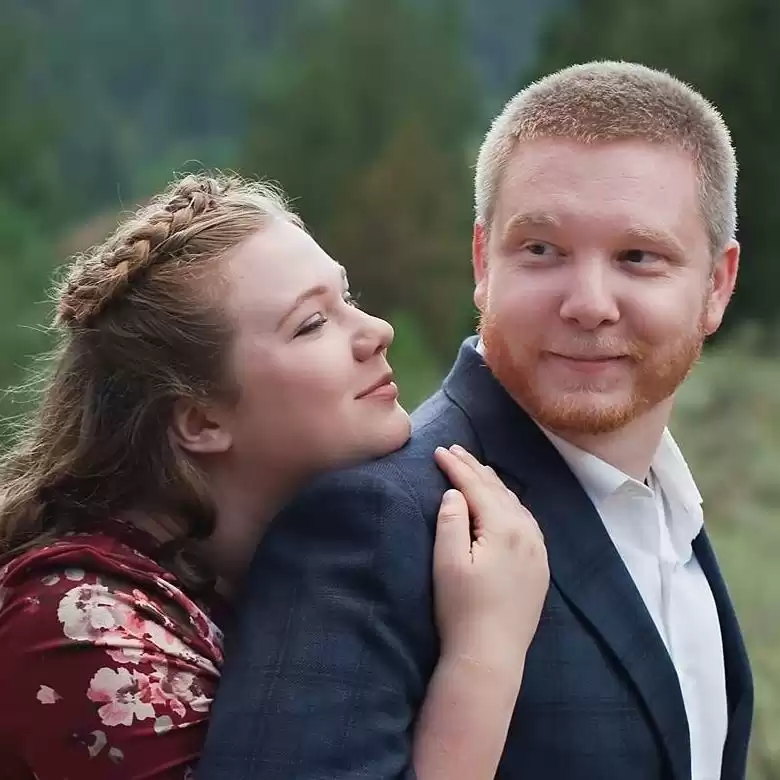 SEO Account Manager
After graduating from Utah Valley University in Business Administration with a focus in digital marketing, Joshua "Tobes" Tobler went to work for a local link building startup, where he learned the ins and outs of building quality, white-hat backlinks for SEO clients. He was eventually promoted to Account Manager, where he conducted full-service SEO campaigns.
In 2020, Tobes founded Longtail Dragon to expand access to premium SEO services to small business owners.
Tobes enjoys reading, writing, coding, biblical studies, and Jiu Jitsu.
Lady Tobes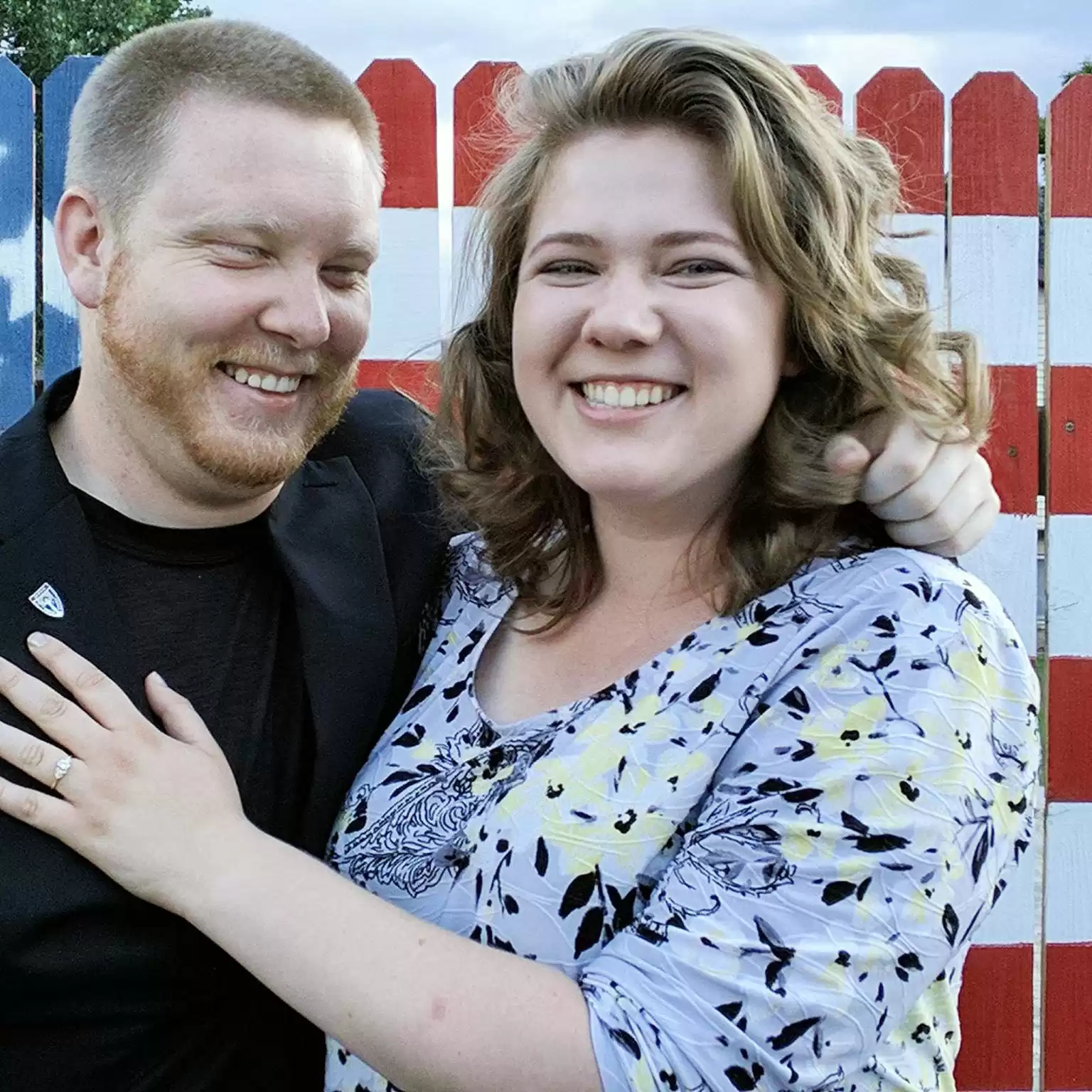 Lead Designer
Lady Tobes studied digital humanities and linguistics at Brigham Young University (which is a fancy way of saying "publishing.") She helps design digital assets such as eBooks for Longtail Dragon's content marketing service. She also occasionally helps edit client blogs and webpage copy.
Lady Tobes enjoys writing, art, and watching cute things on YouTube.
AJ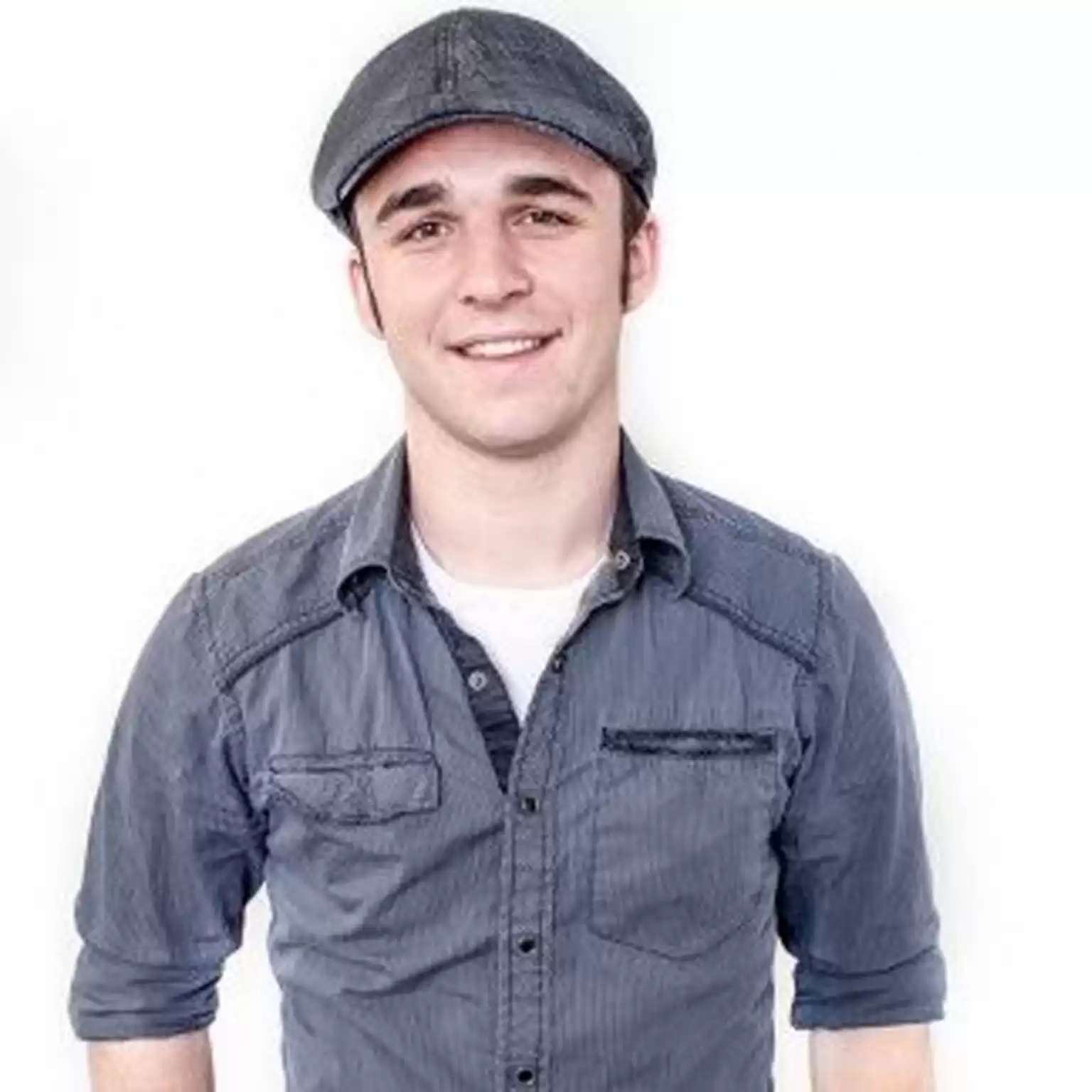 Google Ads Manager
AJ is an experienced PPC expert with expertise in development. AJ uses that expertise to push our clients' campaigns to new heights. AJ was educated at Weber State University and Western Governor's University, where he earned a bachelor's degree in software engineering.