SMALL BUSINESS GOOGLE ADS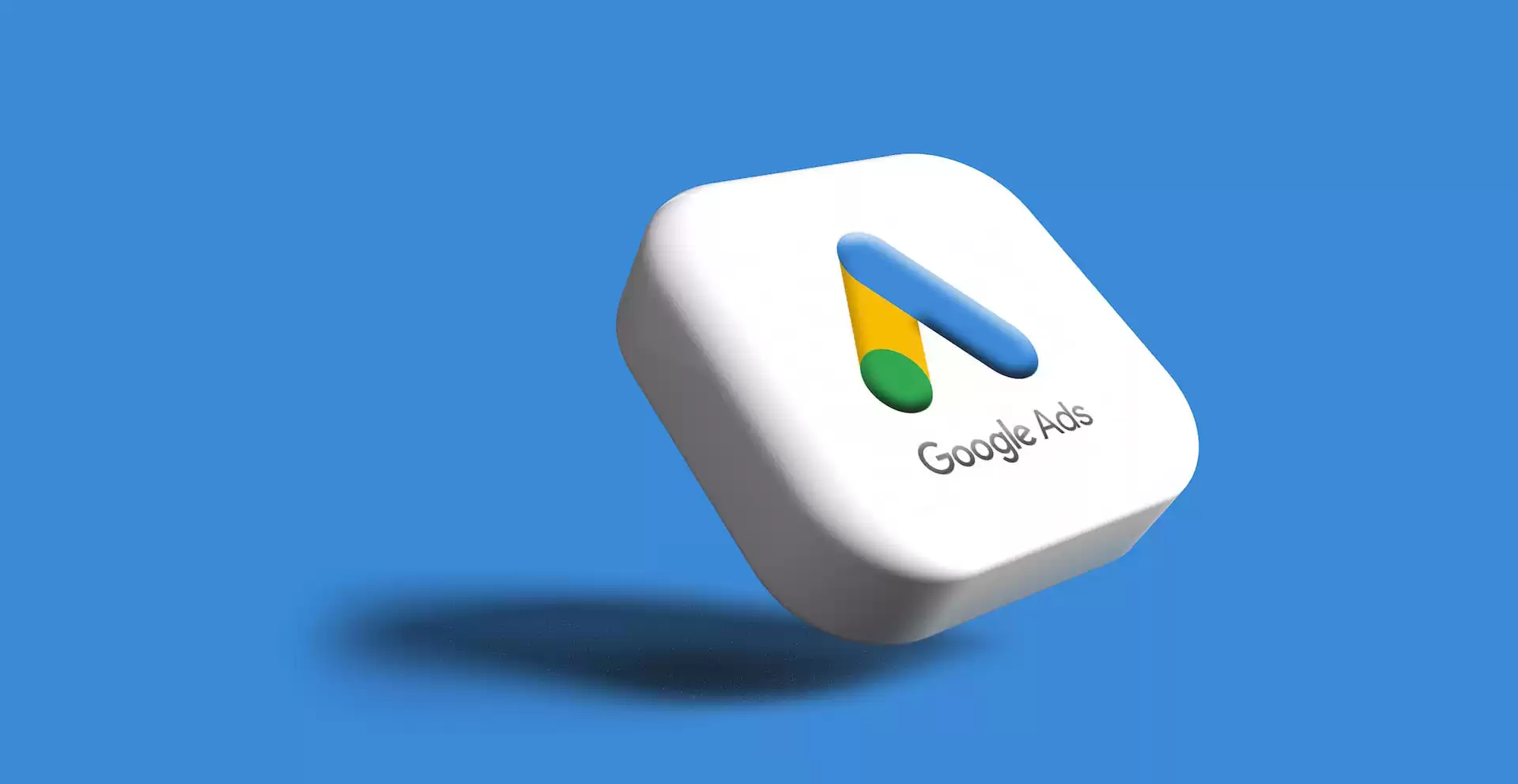 Small businesses often struggle to grow their online presence and drive traffic to their website.
That's why Longtail Dragon offers Google Ad Management Services for small businesses. We help small businesses maximize their advertising investment, drive conversions, and grow your profits!
We've been working with Longtail Dragon for a couple years and are ever impressed with their results. They are very thorough and create great content on a wide range of subjects. Josh is always helpful in working through the project and giving advice on a plan that fits our budget and needs.
~Rob
Longtail researched our industry and its web presence. From that intense research developed a prioritized plan to help our SEO. Every step of the process has been well thought out and executed flawlessly. We can't thank them enough.
~Park
Working with Longtail has been a phenomenal experience for us. His attention to detail and his availability have made all the difference. 10/10 would recommend
~Morgan
Why Choose Longtail Dragon?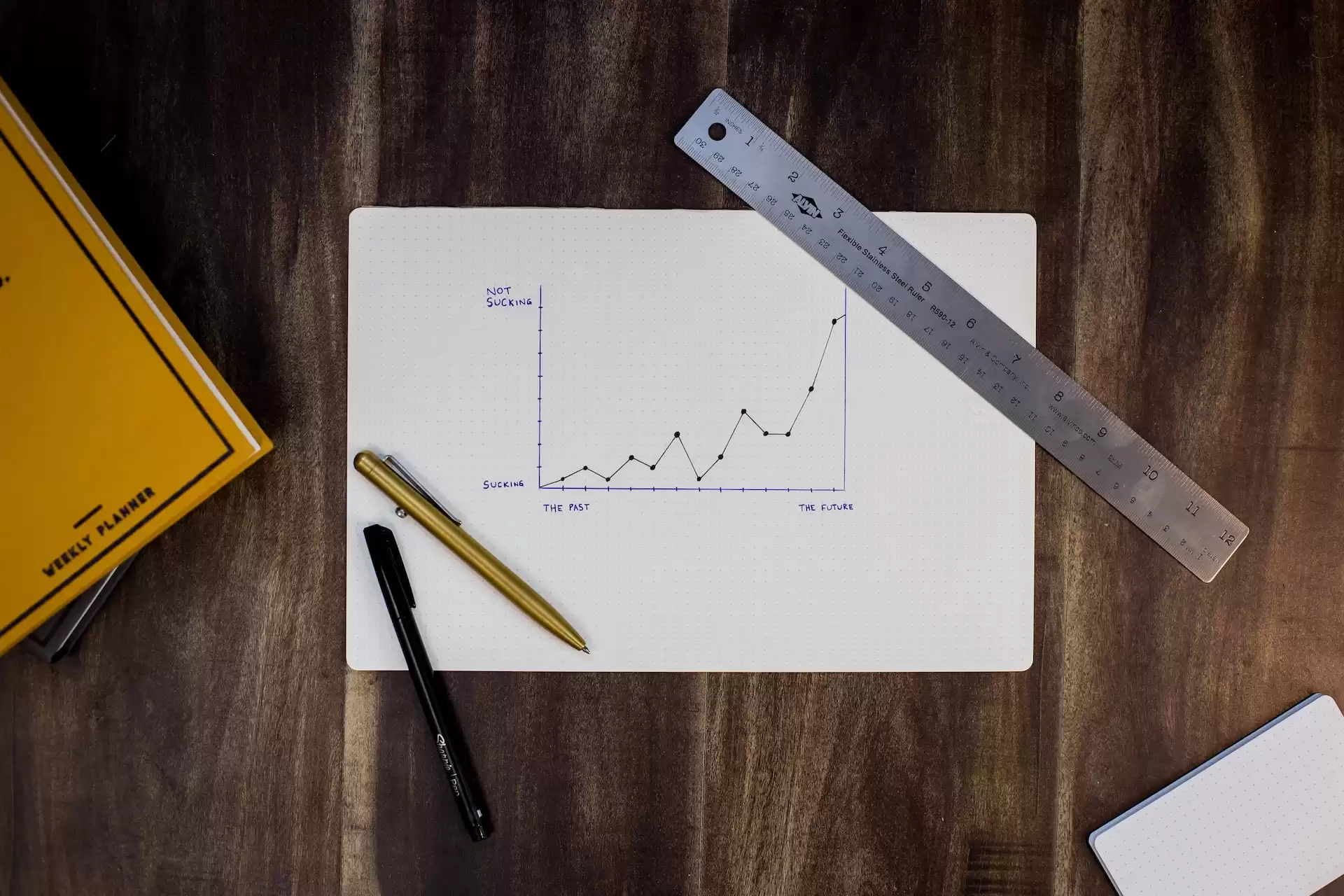 At Longtail Dragon, we believe that every small business deserves the opportunity to succeed in the highly competitive online marketplace. Our team of experienced Google Ads professionals is dedicated to creating customized campaigns that are tailored to meet the unique needs and objectives of each client.
Our services include:
Keyword research: We'll identify the most relevant keywords for your business and target them in your ads to ensure maximum visibility.
Ad creation: We'll create compelling ads that are designed to capture the attention of your target audience and drive more traffic to your website.
Bid management: We'll manage your bids to ensure that you get the best possible return on your investment.
Performance tracking and analysis: We'll track the performance of your ads and make data-driven decisions to optimize your campaign for maximum results.
What sets us apart?
Personalized service: We take the time to understand your business and your unique needs so that we can create a customized campaign that delivers results.
Transparency: We believe in full transparency when it comes to our services and pricing. You'll always know what you're paying for and what you're getting in return.
Affordable pricing: We offer competitive pricing for our Google Ads management services, making it affordable for small businesses to get the help they need to succeed online.
GOOGLE ADS FAQs
Google Ads is a paid advertising platform that allows businesses to create and display ads to a target audience across various Google platforms, including search results, YouTube, and other websites.
Google Ads can be a cost-effective way for small businesses to reach potential customers, increase brand awareness, and drive website traffic. By targeting relevant keywords and demographics, businesses can reach a more qualified audience and potentially see an increase in conversions.
The cost of Google Ads depends on several factors, including your budget, your target audience, and the competitiveness of your industry. Businesses can set a daily budget for their campaigns and only pay when someone clicks on their ad.
Yes, small businesses can manage their own Google Ads campaigns, but it can be a complex and time-consuming process. Many small businesses choose to work with a professional Google Ads management service to ensure their campaigns are optimized for maximum results.
Businesses can track the success of their Google Ads campaigns by monitoring key performance metrics, such as click-through rate, conversion rate, and cost per click. By analyzing these metrics, businesses can make data-driven decisions to optimize their campaigns for better results.