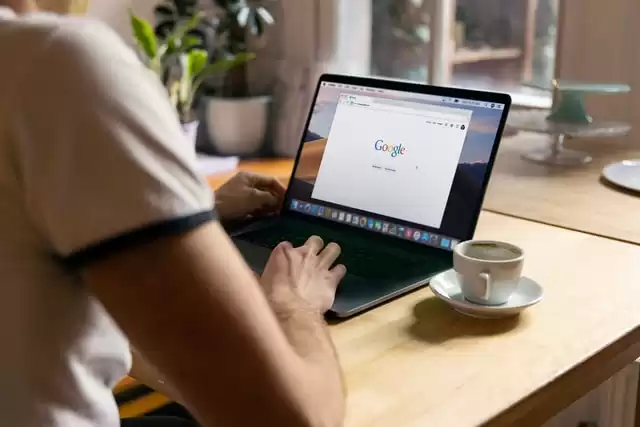 HOW TO CHOOSE THE RIGHT WHITE LABEL SEO PARTNER
Choosing a marketing partner can be a laborious process. This can be especially true for white label SEO firms. It can be hard to know who can deliver and who will fall short. Because your white label SEO partner will reflect heavily on your business, you want to find the very best.
Offers the Right Packages for Your Clients
The first step in choosing the right white label SEO partner is finding a white label SEO provider that can fulfill your clients' needs.
You require an agency that can work within each client's budget.
Your white label partner needs to understand the differences between local and international SEO campaigns.
They must also understand how to work with each client's business model. For example, ecommerce SEO is very different from service SEO.
Understands Best SEO Practices
The SEO professionals you work with must be fluent in SEO best practices. Your clients will achieve higher internet traffic when your SEO partner delivers image optimization, page speed, powerful meta descriptions, target keywords, internal links, and more.
They should also be current on SEO trends, including core web vitals and structured data.
Communicates With Your Client
You know you have found a diamond in the rough if you come across a white label SEO firm that will manage all client communications. Most white label SEO providers will not directly communicate with your clients, instead opting to work behind the scenes.
If you opt for direct client communication, make sure to set up your white label SEO partner with private-labeled email addresses and phone call routing that represents your brand.
How your white label SEO partner communicates with your clients will reflect on you, so make sure that your communication policies are aligned.
Offers Transparent Reporting
Everything your white label SEO partner does should be transparent. The firm should offer regular reports that indicate the performance metrics of the accounts they manage. This should include keyword rankings, backlinks, and website analytics. These reports, as with everything, should always represent your brand.
Experience and Competence
One of the best indicators of a qualified white label SEO partner is experience. You do not want to work with a fly-by-night agency. As you go through the selection process, ask your potential private label SEO partner to provide you with the following information:
Years in business
Average client retention rate
Case Studies
They should demonstrate other successful partnerships and show examples of their work. Be sure to read reviews and ask for references.
Credibility and Integrity
As with any partnership, you need a firm that can be relied on for accuracy, credibility, and integrity. One of the best ways to determine whether a candidate has these qualities is to observe how well they follow their commitments. This information can be gleaned by asking the right questions. Once hired, you will know that your SEO partner has integrity if they consistently do what they say they will do.
Do your due diligence and find the best partner or partners possible. Do not let an overworked, under-skilled SEO partner reflect poorly on your brand. When you know what you are looking for, it is always easier to find what you want. If you are looking for top-of-the-line white label SEO, learn more about our white label SEO services.