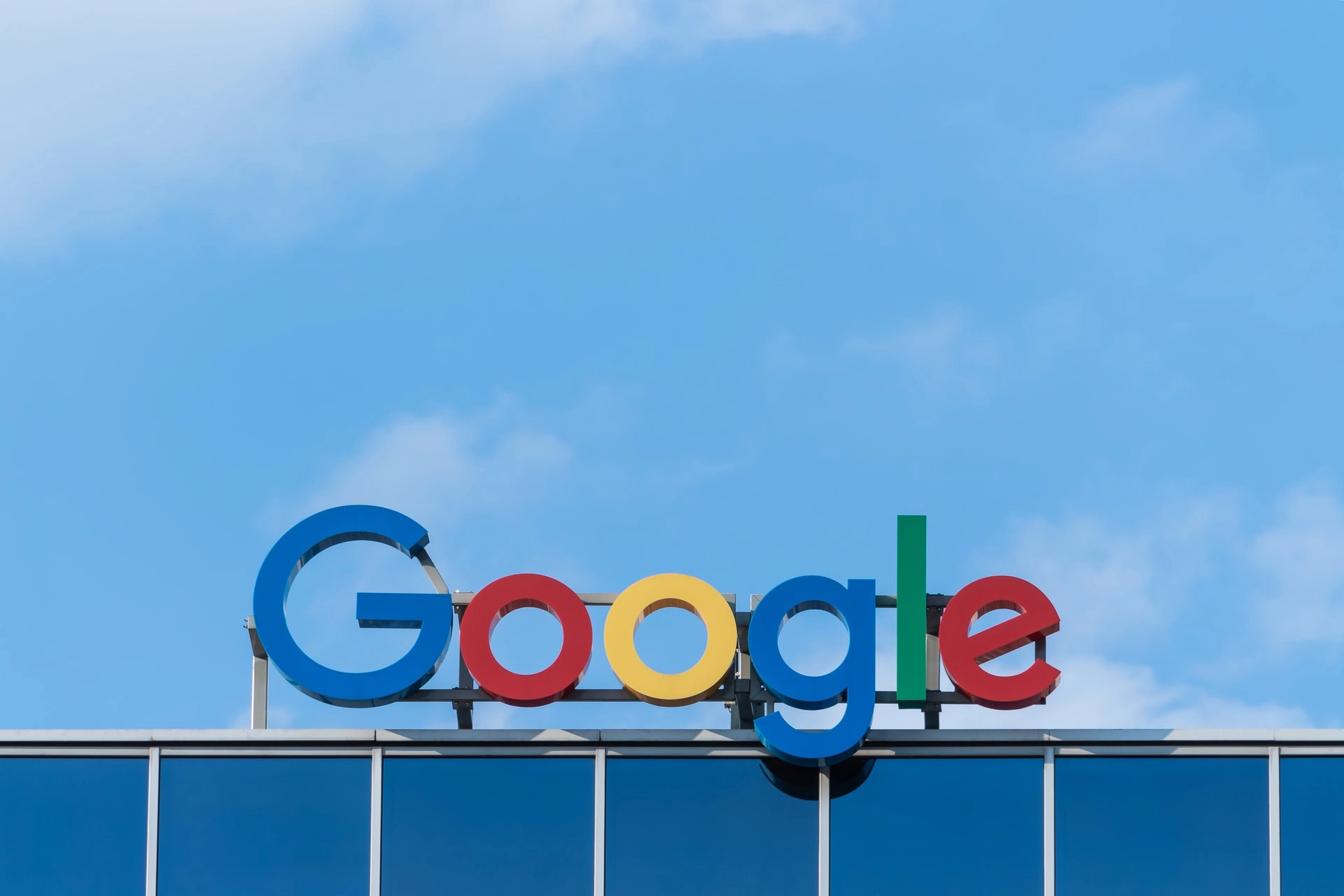 OUR STATEMENT TO OUR CUSTOMERS ABOUT GA4
TL;DR
Google Analytics is changing, and that has created a whole bunch of urgent work. I'm emailing you to let you know that the Longtail Dragon team is on top of it.
More Details
Google Analytics is a data collection and reporting tool that we use to measure and report the success of your SEO campaign. It's also an important tool to measure the success of your online presence generally. It tells you things like:
How many people visit my site over a given period of time?
How are they finding us?
How many of them are first-time visitors?
How many of them are taking actions that move them towards a purchase?
As you may have heard, Google has officially announced plans to retire the older version of Google Analytics (called "Universal Analytics" or simply "UA") on July 1, 2023. They are making this move to encourage adoption of its replacement: Google Analytics 4 (GA4).
Beginning on July 1, 2023, your old Universal Analytics property will no longer collect data from your online users. After December 2023, historical data from Universal Analytics will no longer be accessible. Furthermore, due to differences in the way GA4 collects data compared to UA, it will not be possible to migrate historical UA data into GA4.
What Does This Mean For You Now?
This announcement has made it urgent and necessary to create and install new Google Analytics 4 properties on your websites in order to begin collecting historical data as soon as possible.
You'll be glad to learn that we've been proactive in creating and installing GA4 properties for you. As of today, each of you already has a GA4 data stream created, and we're nearly finished installing them. You should already have access to those GA4 properties at https://analytics.google.com/. If you or any essential stakeholder in your organization does not have access and needs it, please let me know.
We are still in the process of getting these properties properly configured. For example, we are getting conversion tracking set up and making sure that data retention is maximized.
At this time, no action is necessary on your part. However, if you have any guidance about how you would like Conversion Tracking set up, or if you prefer to let your internal teams handle the configuration, please let me know so we can coordinate.
What Does This Mean For The Future?
We will continue using UA data for reporting until (1) your GA4 property is fully installed and configured, and (2) we have several months of data to work with.
A big difference between UA and GA4 is that GA4 will only retain historical data for 14 months. Since SEO is a marathon and not a sprint, we feel that comparisons across time periods longer than 14 months are essential for analysis and reporting. We will periodically attempt to export and archive historical data so that longer-term analyses will be possible.
If you are currently using Universal Analytics for anything other than analyzing the success of your SEO campaign, we encourage you to become familiar with the GA4 interface. I can tell you from experience that there's a bit of a learning curve.
In Conclusion
We live to help you compete in the modern marketplace. We hope that our proactive efforts to get ahead of this change reflect on our continued commitment to provide you with excellent, informed service. Please reach out to me at any time if you have any questions or concerns.