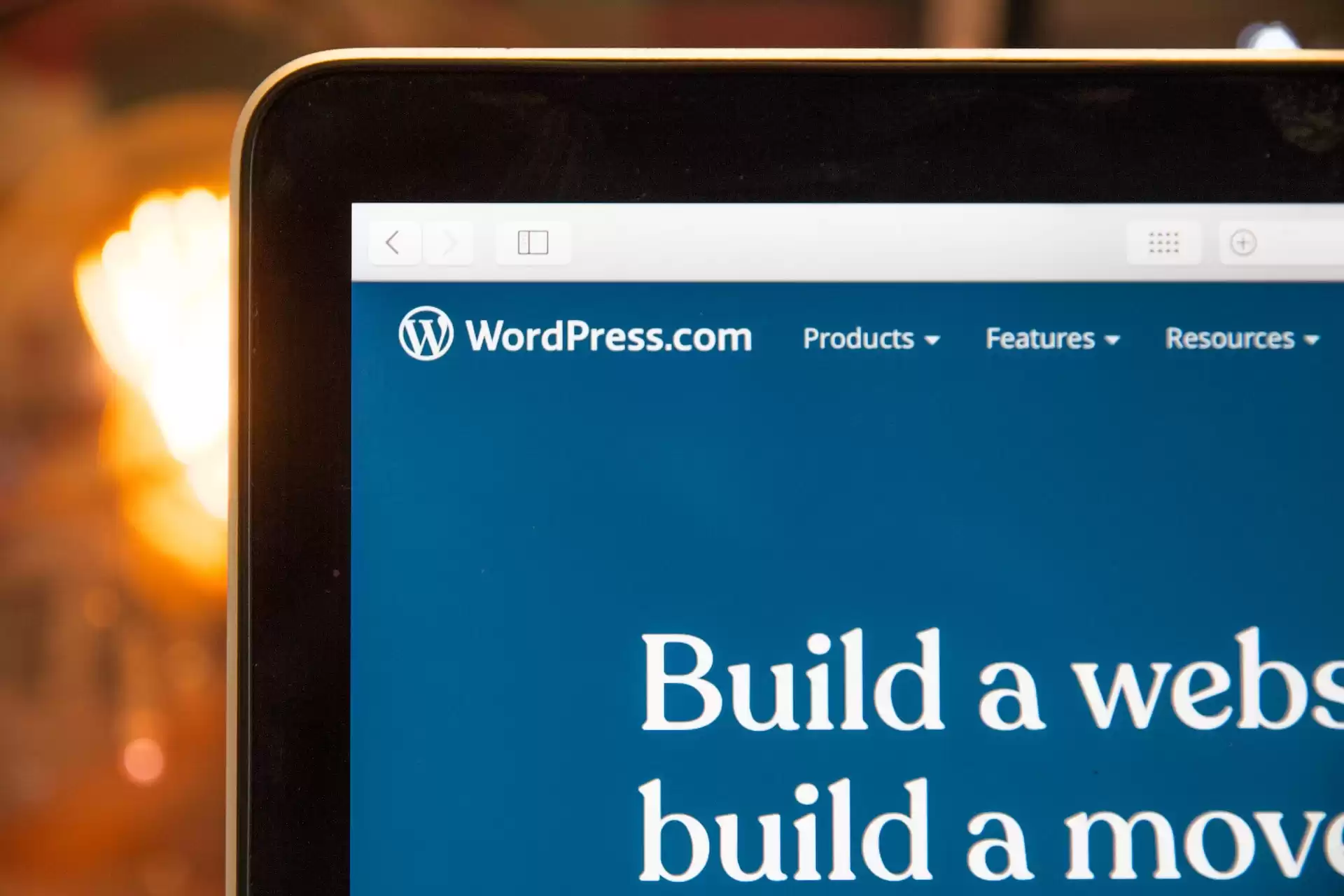 SHOULD YOU UPGRADE YOUR SITE TO WORDPRESS 6.1?
Just over a week ago, WordPress launched its major release, version 6.1.
Now, anyone who has been around the WordPress ecosystem for more than about 20 minutes knows that upgrading your WordPress is always a little scary. Themes may not work right, plugins might break, and fixing it can be a major time suck.
So many developers are wondering, is it even worth it to upgrade?
My answer?
Yes, But…
As with any WP upgrade, make a backup of the site first so you can restore the legacy version if everything breaks.
But very frequently nothing breaks, and the upgrade goes smooth as butter.
And if it's going to go just fine, then you definitely want to take advantage of WordPress 6.1's performance upgrades!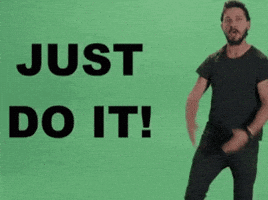 WordPress 6.1 Performance Improvements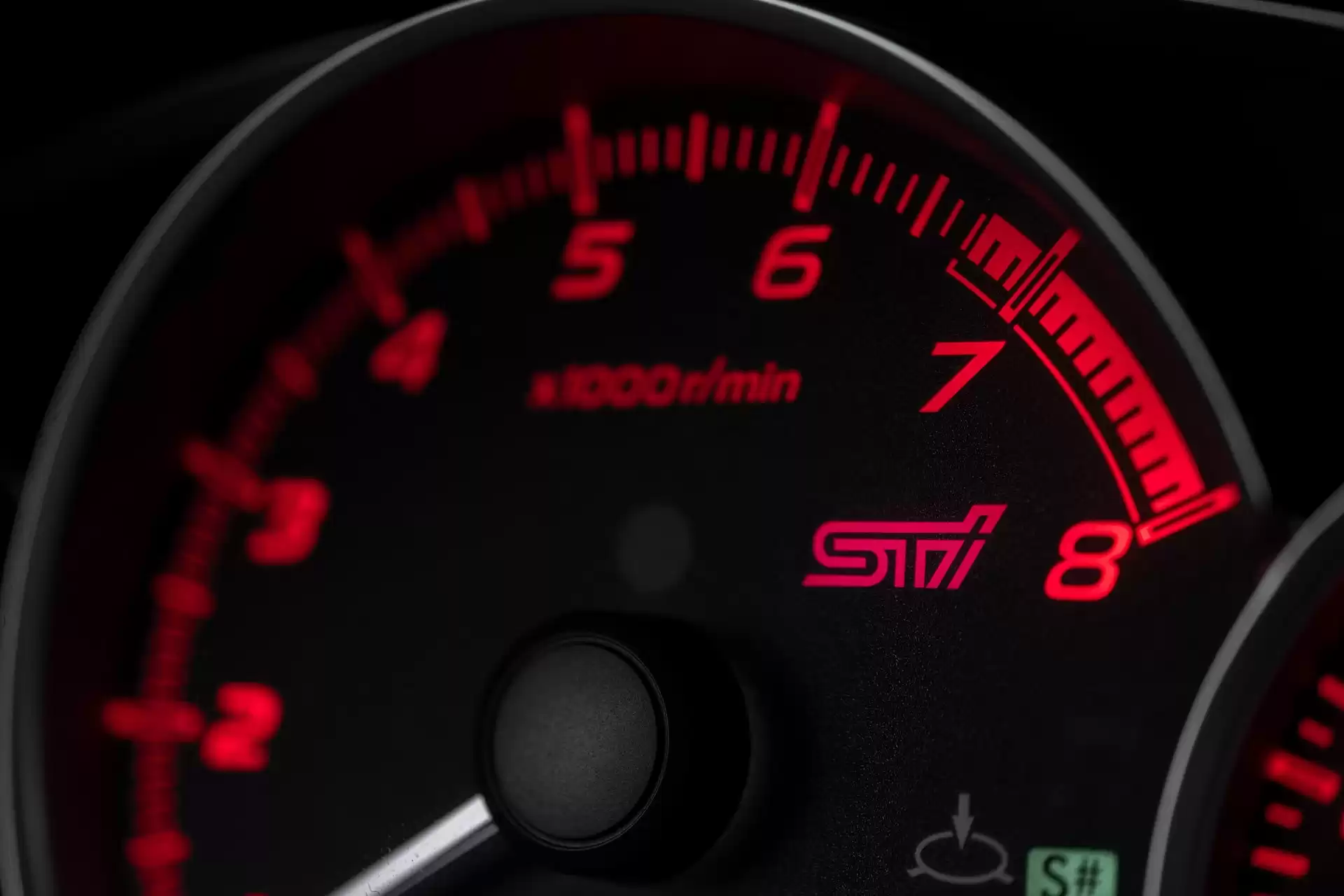 Page speed and core web vitals are essential for SEO performance, and WordPress has struggled in that area more than most CMS systems.
Version 6.1 aims to improve page speed and user experience by speeding up the REST API and the Cache API, and adding a WP_Query cache to serve up pages faster.
WordPress 6.1 will also serve up asynchronous images and add site health checks for the persistent object cache and the full page cache, all of which should give WordPress sites a much-needed speed boost.
I haven't run tests yet, so I can't give you any solid numbers about exactly how much 6.1 will improve page speeds. I expect that theme- and host-specific performance issues will still be an issue.
But all things being equal, upgrading your site to WordPress 6.1 should help, at least a little.
How is Your Site Health Doing?
Does your site have page speed or core web vitals issues? Does it have other technical issues which might be holding back their SEO performance? Find out by getting a free SEO audit from Longtail Dragon!