TAG: SEO SMALL BUSINESS PACKAGE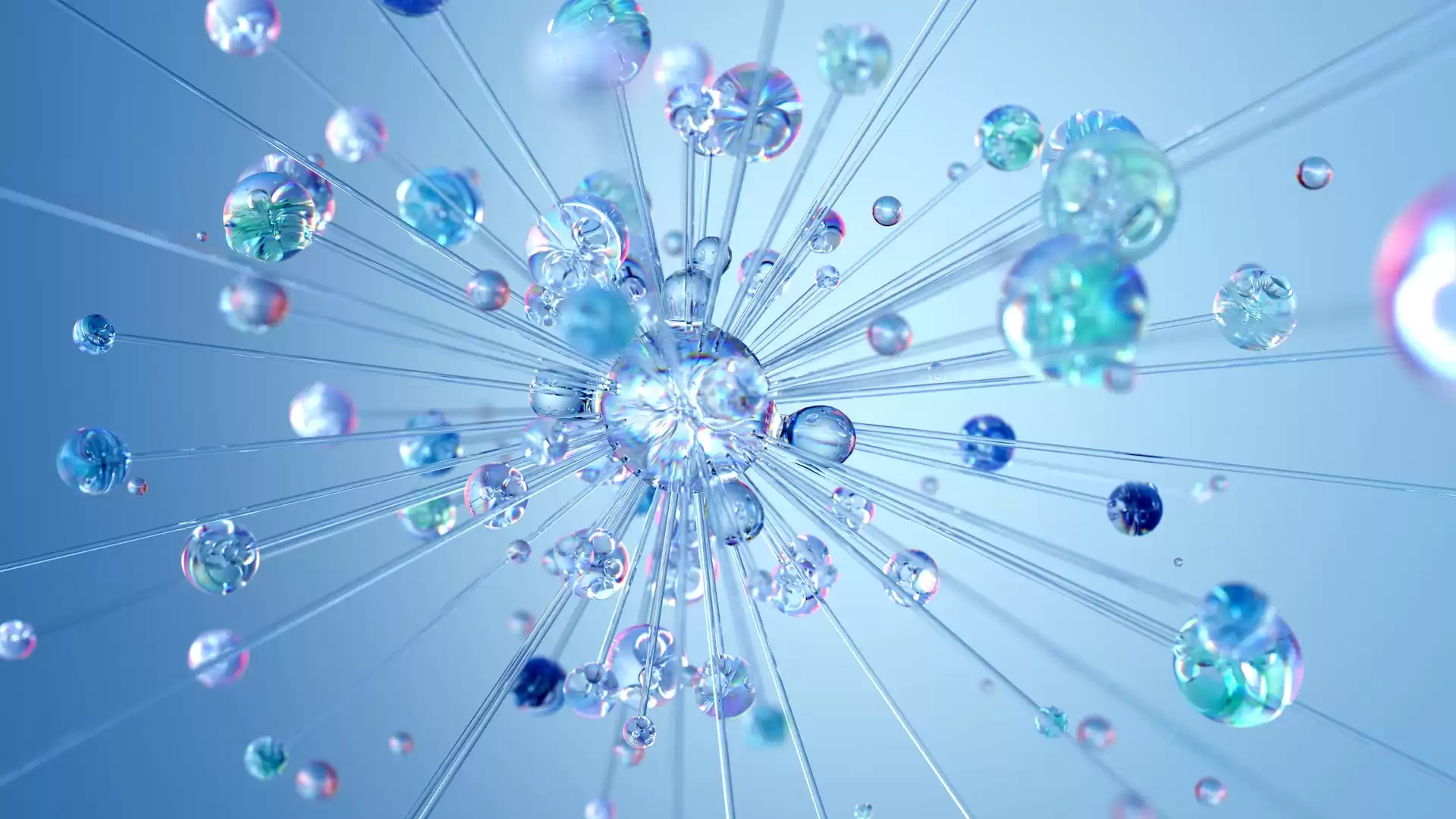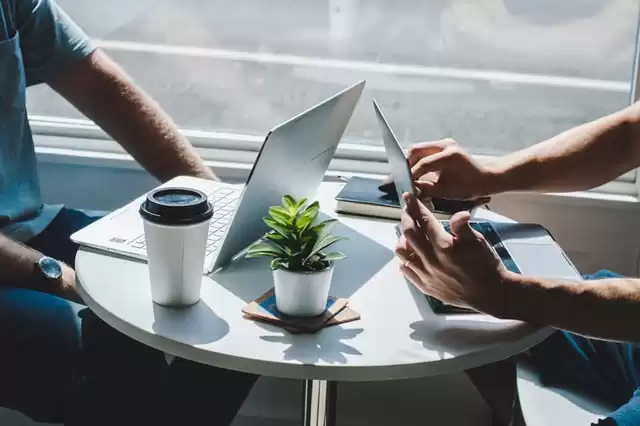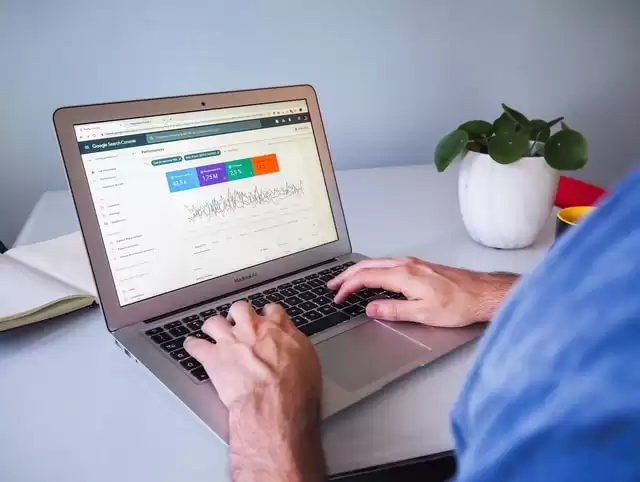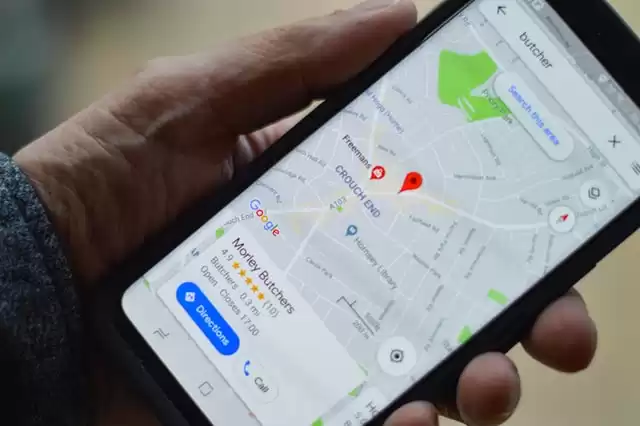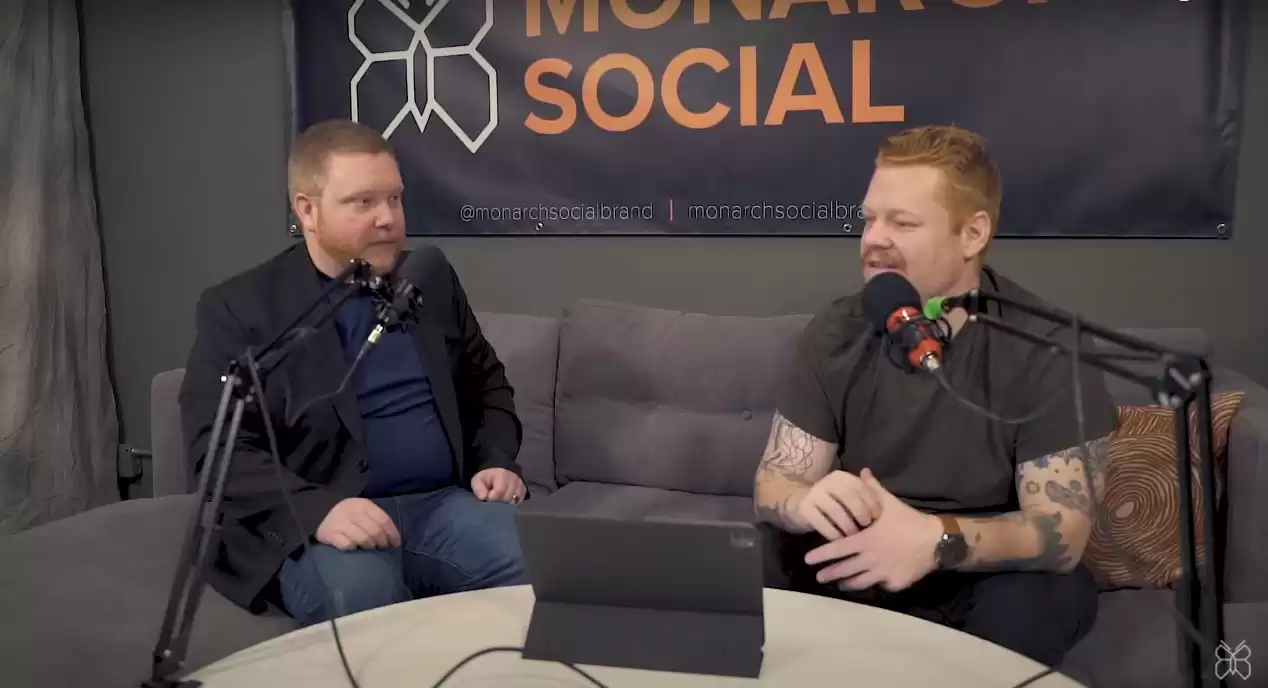 WHAT ARE LONGTAIL KEYWORDS?
Understanding long tail keywords may be the difference between a positive SEO ROI and flushing your marketing budget down the toilet.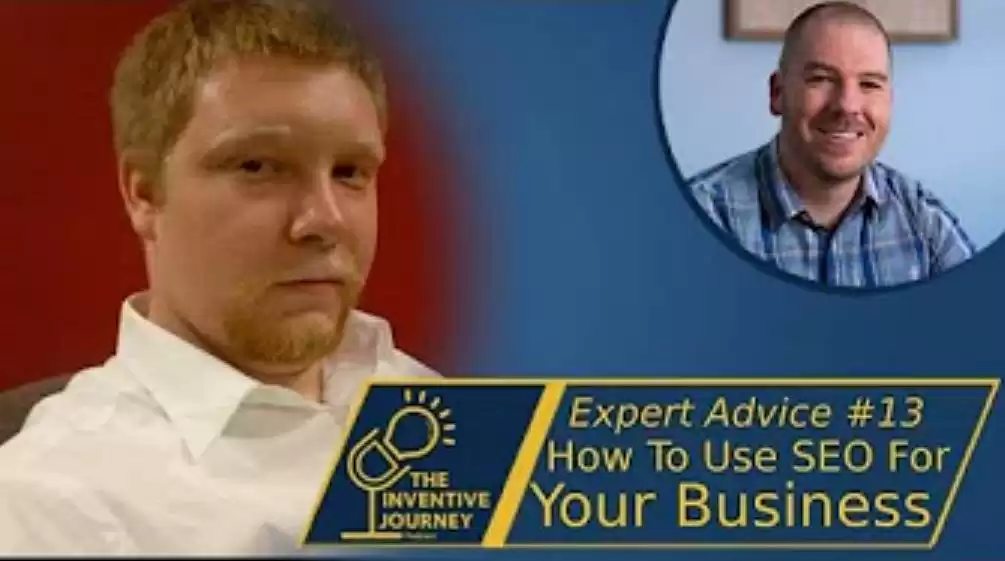 HOW TO DO SEO FOR SMALL BUSINESS
This blog post was derived from an episode of The Inventive Journey Podcast with Devin Miller, where I appeared as a guest to discuss how to do SEO as a small business.