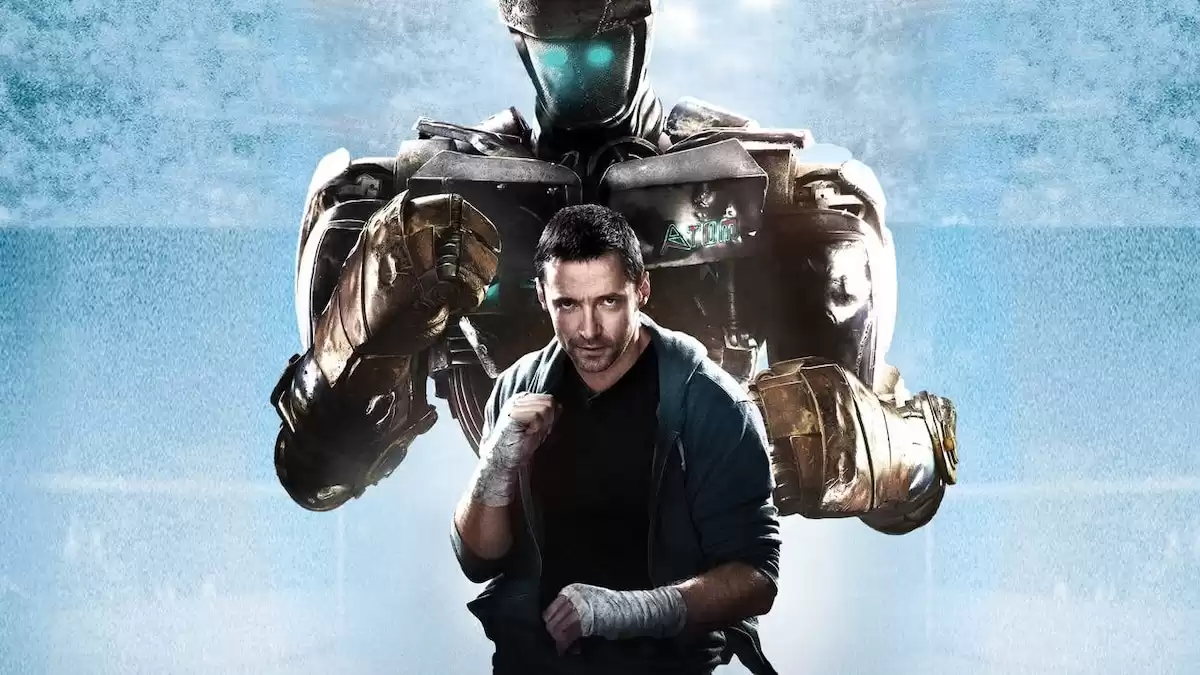 HOW TO REDUCE SPAM FORM SUBMISSIONS FOR YOUR CLIENTS
Do your clients complain about spammy contact form submissions? Mine do. I have that problem on my own website, too. It's obnoxious!
Whether you do SEO, PPC, Social, or any other digital marketing, some percentage of the traffic you bring to your clients' sites always seems to be bot traffic. There appears to be no reliable way to eliminate spammy bots and their obnoxious form submissions.
But I figured out an easy way to reduce spammy submissions.
CLOUDFLARE'S BOT FIGHT MODE
If you aren't putting your clients on Cloudflare or a similar CDN, you should start. CDNs are a low-effort way of improving page speeds. Page speed, as you know, is an increasingly important Google Ranking Factor. Cloudflare even has a free tier which, based on our tests, does make a difference!
In addition to the CDN, Cloudflare offers several free security tools, including "Bot Fight Mode." With the flip of a switch, Cloudflare will deny bots access to your client's website.

Now, full transparency: I turned off Bot Fight Mode on my website, because I use a custom bot to build my XML sitemap, and Bot Fight Mode doesn't offer a way to whitelist bots on the free tier. But that's only a problem because I have a custom site that requires the use of bots. BFM probably won't have any deleterious effects on your clients, especially if they are on a site built with a standard CMS like WordPress, Shopify, or Squarespace.
But run tests just in case.
OTHER WAYS TO FIGHT FORM SPAM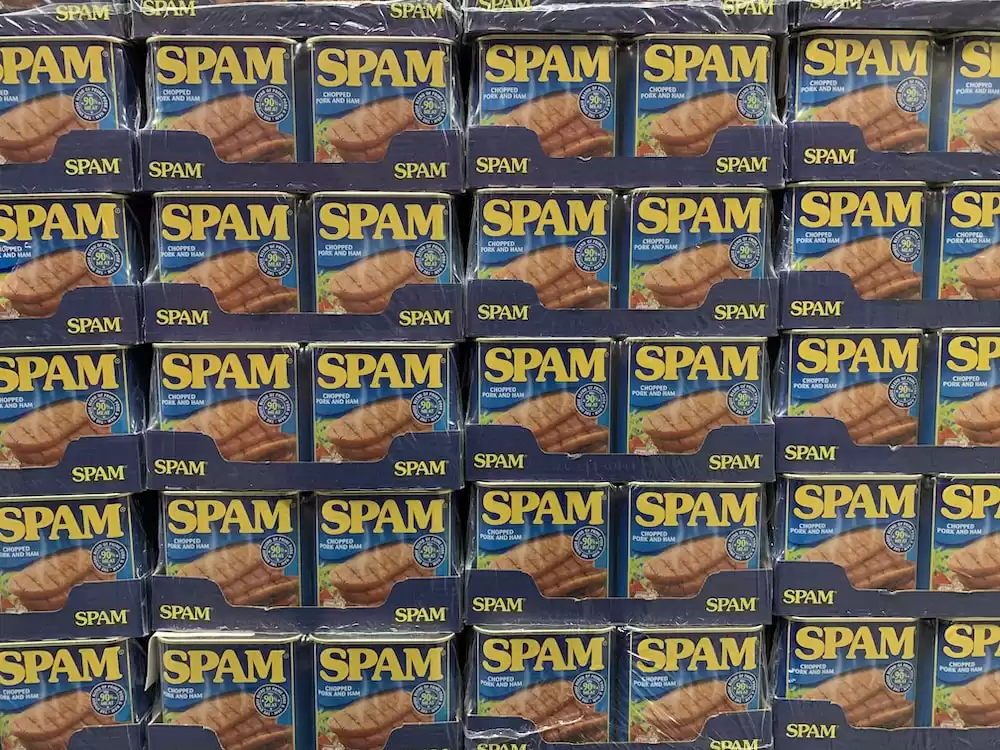 Unfortunately, some percentage of those spammy form submissions aren't bots at all, but human spammers. It's harder to weed out this kind of form spam, but it's not impossible.
If you have the ability to implement your own logic on your clients' forms, consider using character recognition to filter out languages your clients don't speak.
Consider requiring a first and last name in separate fields. Form spammers often use the same name in both fields, which can be a red flag you can use to filter spam.
You can also filter by topic. I know that a message containing any of the following terms is spam:
crypto
jasper
copymatic
adjutle
casino
gamble
gambling
porn
testosterone
male enhancement
steroid
payday loan
capital
collateral
If you don't have access to code-level logic on your clients' forms, you may be able to set up similar filters in your email inbox.
Here are some additional resources for reducing form spam in WordPress:
And Shopify:
And Squarespace:
ARE YOU OFFERING YOUR CLIENTS SEO AUDITS?
One extremely helpful way to sell SEO services is to deliver an SEO audit to your current or prospective clients. An SEO audit can show a client:
What keywords they're ranking for.
What keywords they COULD be ranking for.
What keywords their competitors are ranking for.
How much traffic their competitors are getting compared to them.
Whether their site health is preventing them from ranking.
As a white label partner of Longtail Dragon, we can offer these audits to your clients and potential clients for free. Simply fill out this form for any client you want to pitch to, or email Tobes ([email protected]) and ask for an audit.