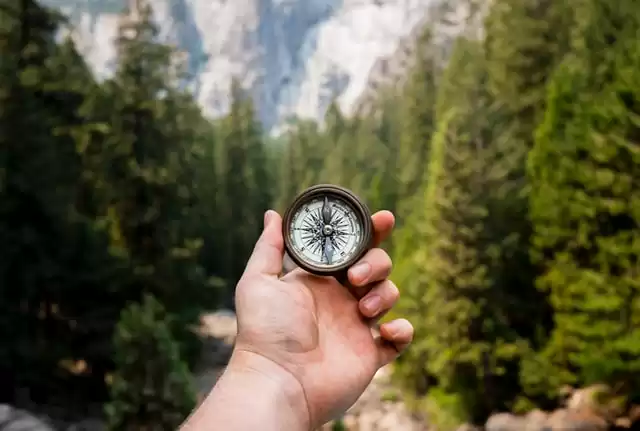 LONGTAIL DRAGON'S MISSION AND VALUES
At Longtail Dragon, we live to help small businesses succeed in the modern marketplace. We believe that small business represents the best of this country, and the greatest possible social good for individuals, families, and communities.
We aspire to that mission by conducting business according to the following core values:
ACTING WITH RADICAL INTEGRITY
(1) the quality of being honest, fair, and principled; moral uprightness.
(2) the state of being whole and undivided.
(3) the capacity to endure pressure without breaking, buckling, or yielding.
BELIEVING WITH UNSHAKABLE FAITH
(1) The substance of things hoped for, the evidence of things not seen
(2) A hope for things which are not seen, which are true
INNOVATING CONTINUOUSLY
(1) Improvements in efficiency or productivity produced through small, creative iterations of systems and processes
(2) Finding solutions to benefit nonconsumers (people for whom no adequate solution presently exists)
SERVING SMALL BUSINESSES
(1) the action of providing meaningful help or assistance to businesses with a soul
BEING BASED
(1) The courageous determination to live our beliefs regardless of the pressures of political correctness or social expediency.
This is who we aspire to be. This is what we care about.s