AUTHOR: TOBES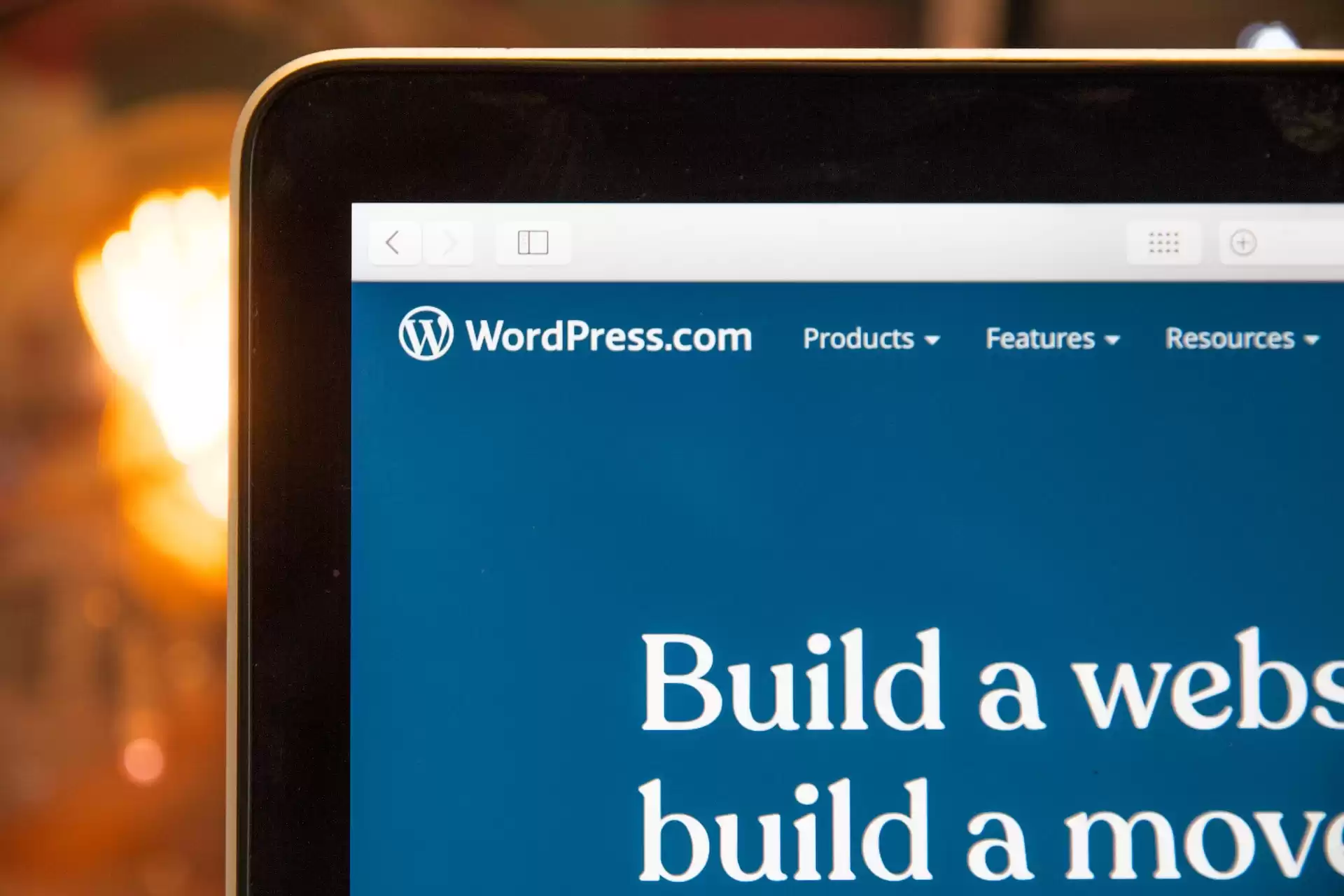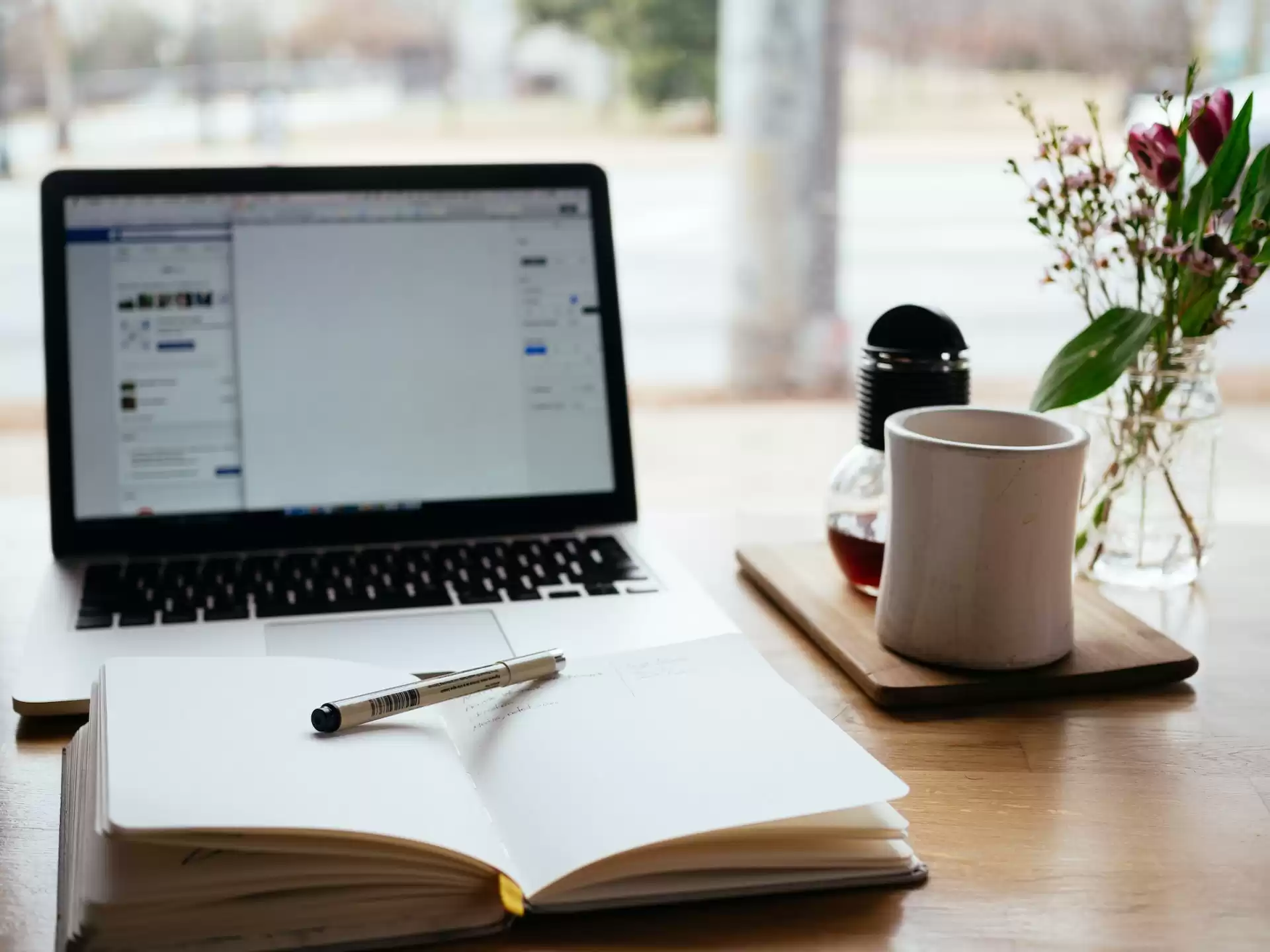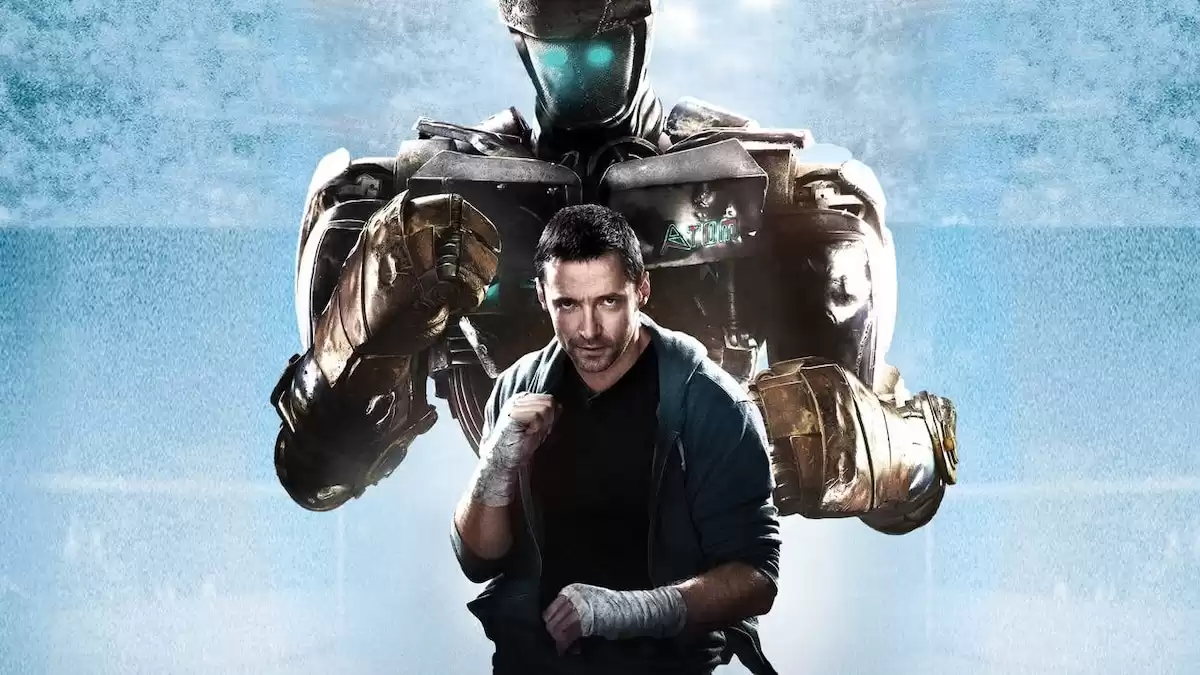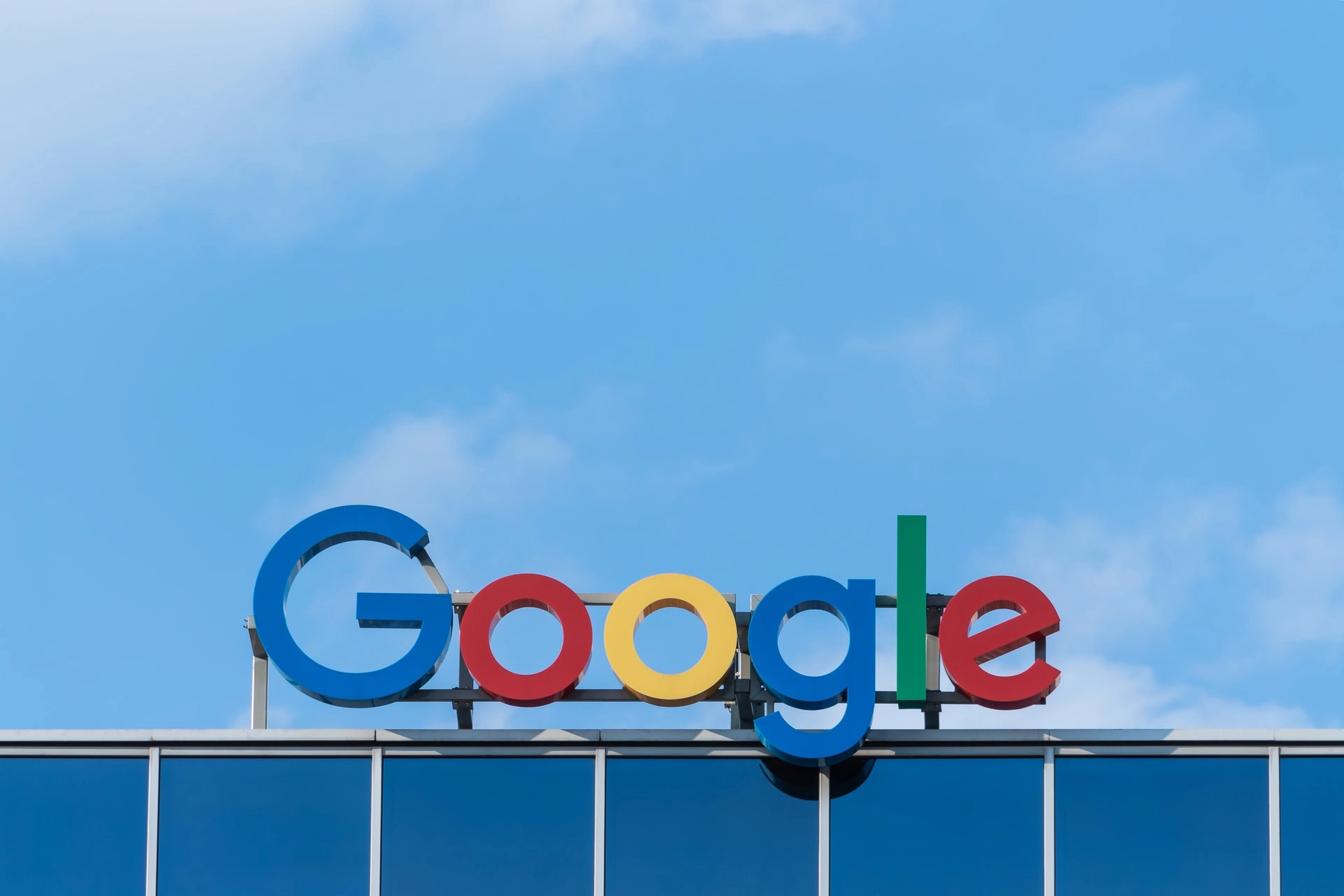 OUR STATEMENT TO OUR CUSTOMERS ABOUT GA4
Google Analytics is changing, and that has created a whole bunch of urgent work. This statement is to let our clients know that the Longtail Dragon team is on top of it.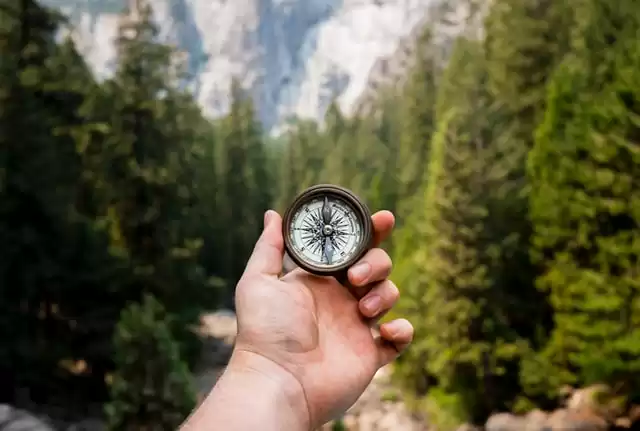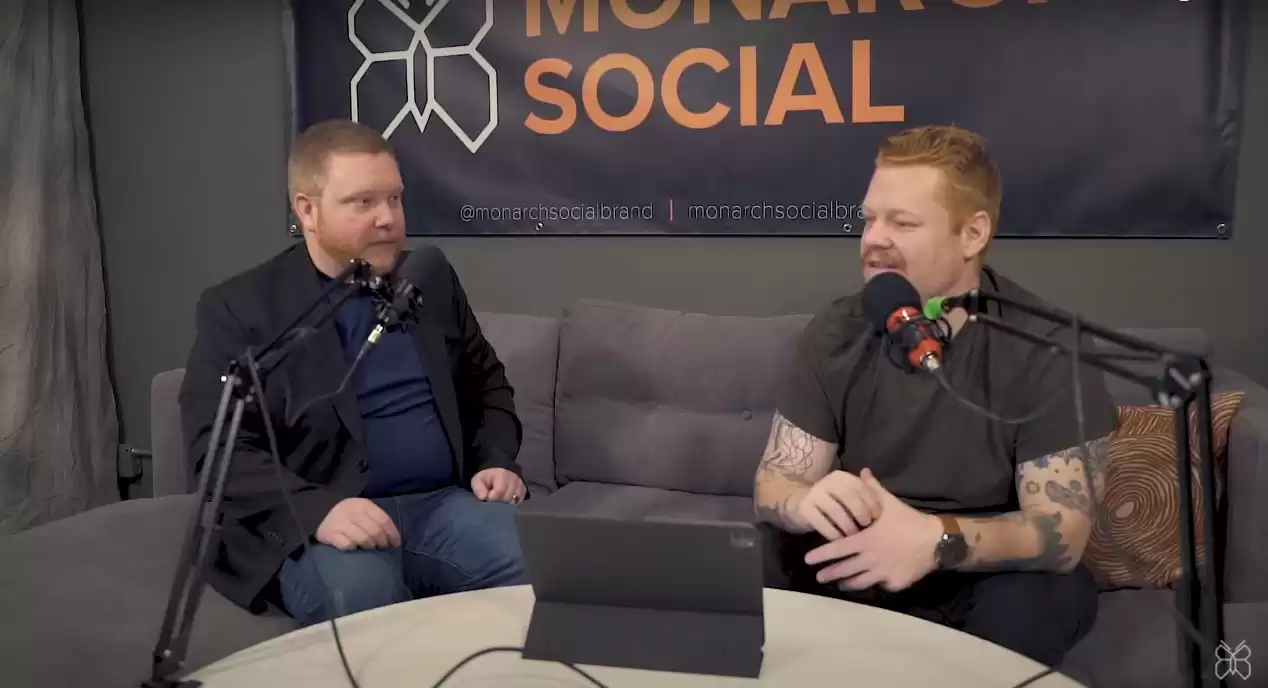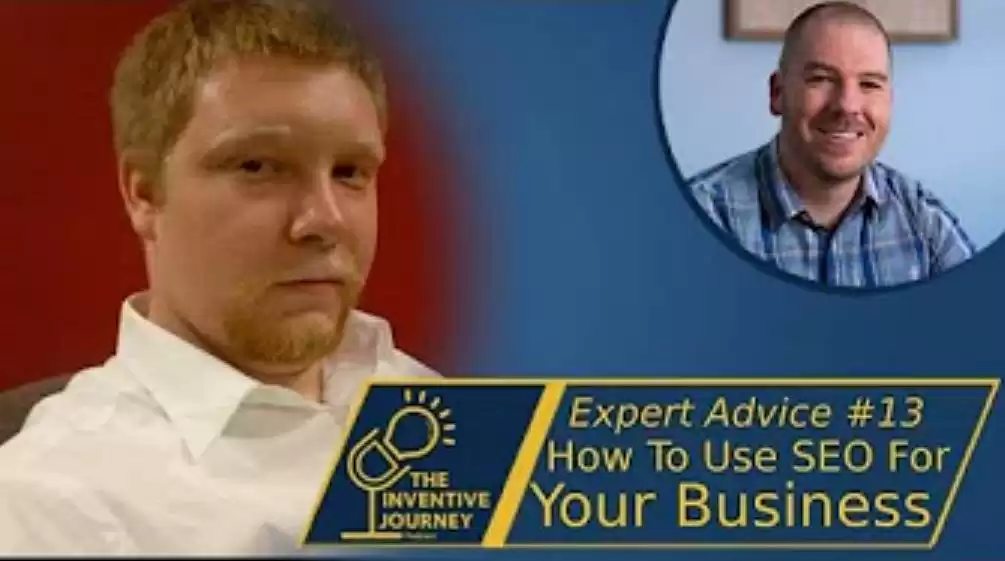 HOW TO DO SEO FOR SMALL BUSINESS
This blog post was derived from an episode of The Inventive Journey Podcast with Devin Miller, where I appeared as a guest to discuss how to do SEO as a small business.